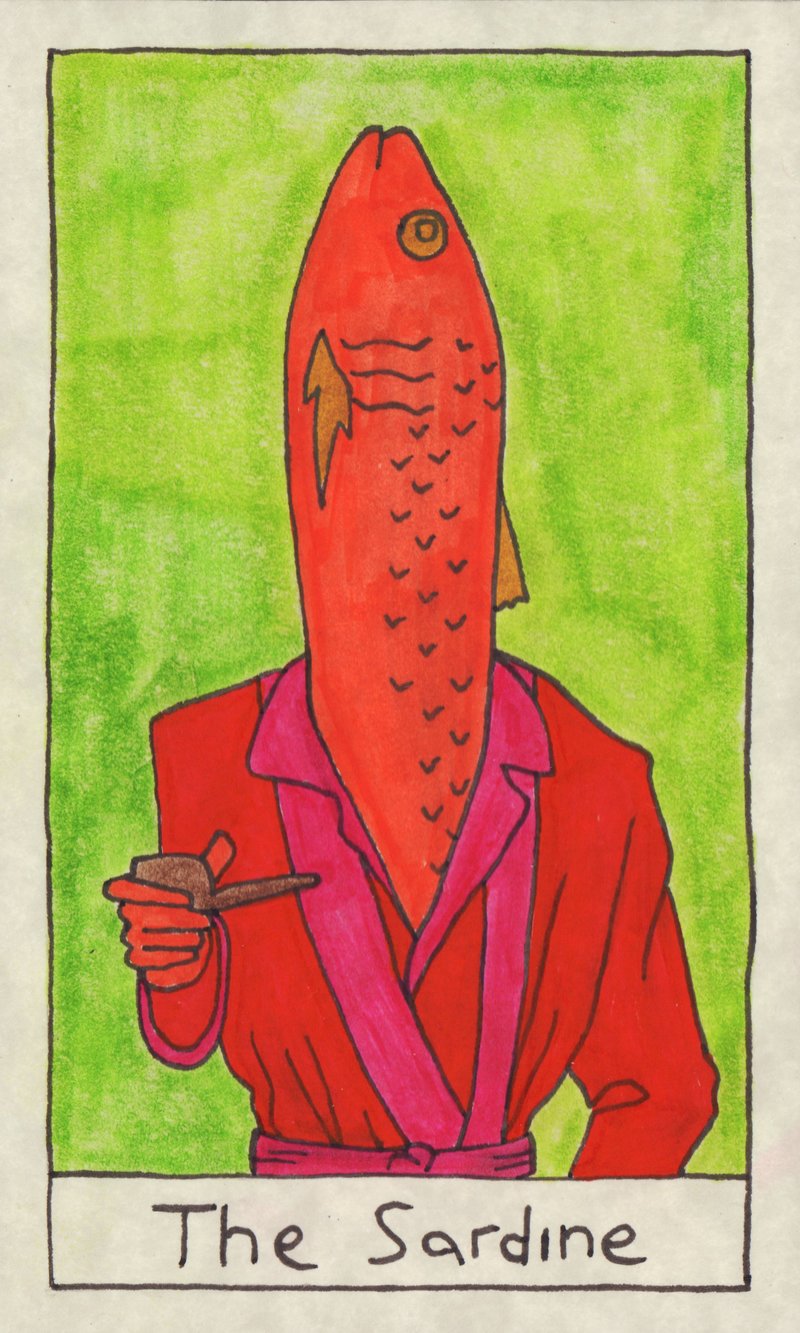 Saul loves anything beautiful or hideous. He likes anything pretty or ugly. He despises anything that's none of those.
Saul writes stories and draws comics that are strange, objectionable, and not for everyone.
Saul attends the Savannah College of Art and Design, where he will earn a Bachelor of Fine Arts in Sequential Art in June 2018.
"Postmodern classy" -ex-girlfriend
"Confrontational and controversial and unlikable" -different ex-girlfriend