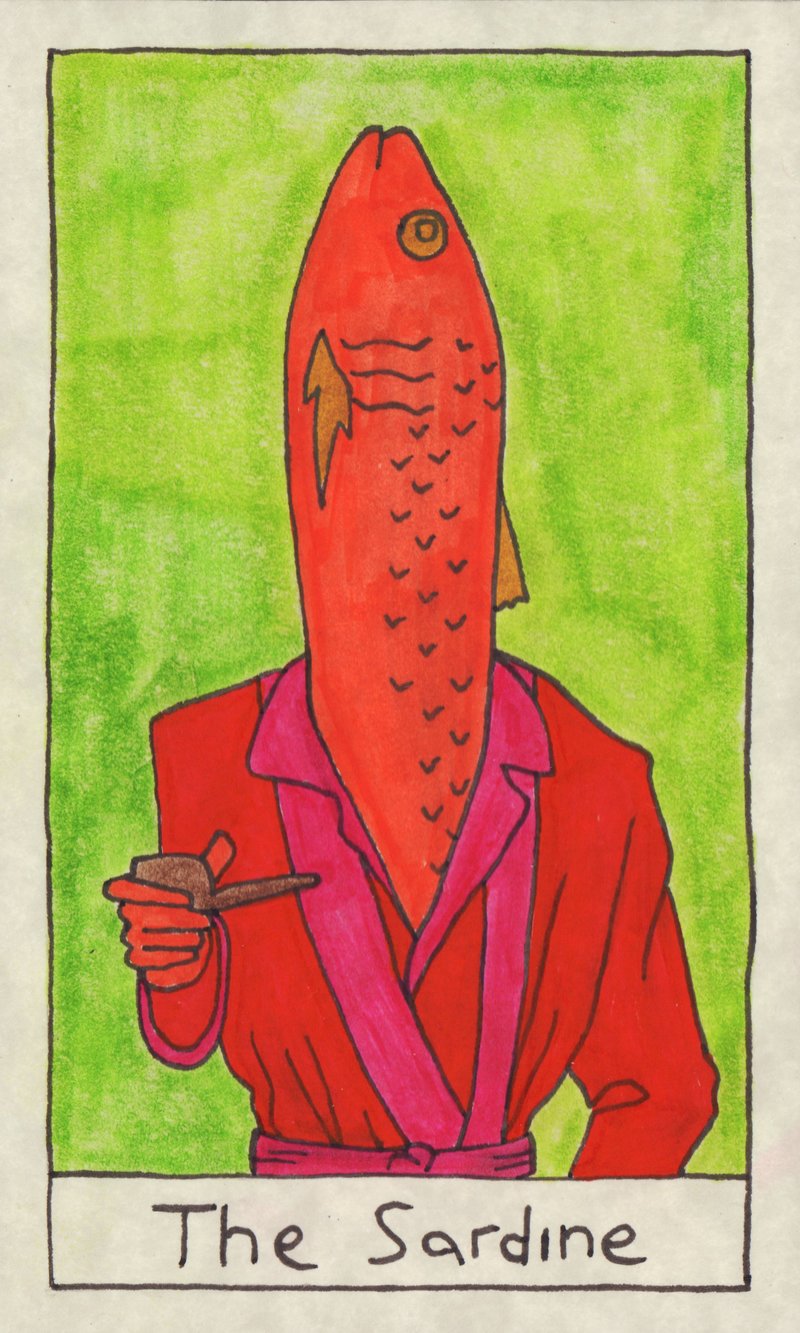 Saul loves anything beautiful or hideous. He likes anything pretty or ugly. He despises anything that's none of those.
Saul writes stories and draws comics that are strange, objectionable, and not for everyone.
In 2018, Saul graduated magna cum laude from the Savannah College of Art and Design with a BFA in Sequential Art and a minor in Art History.
Saul refers to himself in the first person unless he's describing himself online.
"Postmodern classy" -ex-girlfriend
"Confrontational and controversial and unlikable" -different ex-girlfriend